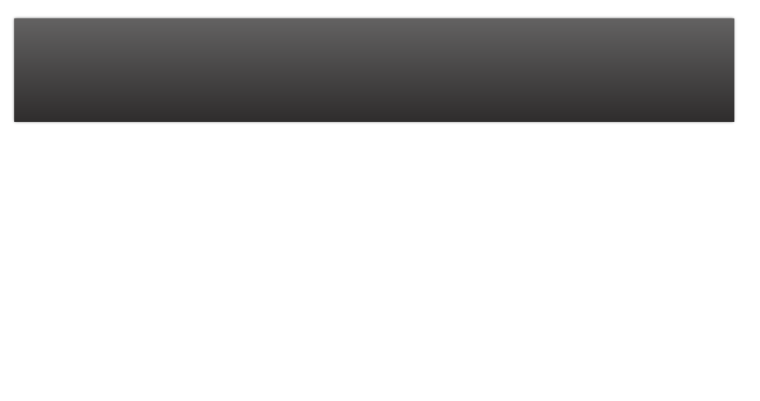 copyright © All rights reserved website by Mark

250 commercial mule ewe lambs are reared yearly for breeding. If you are interested in our sheep please contact us for more information.
Fletcher Farming is a family partnership that specialises in farm management and contract farming operations. Based in North Norfolk alongside our arable and contracting operations we also run a flock of sheep that are sold for breeding. We offer services from one-off operations to whole farm contracting/share farming agreements. Specialising in Wheat, Barley, Oil seed rape, Beans and Sugar beet.

The business was established at Newborough Cambridgeshire in 1974 by Robert on a small 100ac county holding. The business grew and moved to its current location at Walsingham in North Norfolk in 1987 taking on a 300ac tenancy on the Walsingham Estate. From here the business has expanded to its current size incorporating various contract farming arrangements. Mark joined the business in 2001 after completing a degree at Writtle College in Essex. With a keen interest in sustainable agriculture these principles have helped the business to grow and forge long term relationships.




contact us