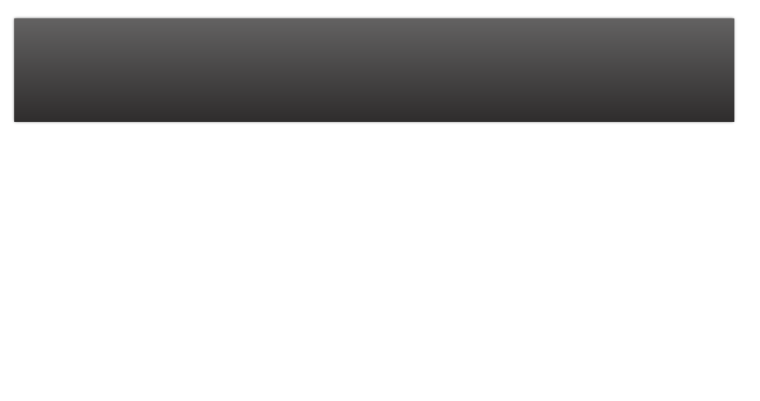 copyright © All rights reserved website by Mark


Specialists in Sugar beet production



OSR establishment using our Patriot
Environmental scheme establishment and management

Spraying with our GPS auto section control for high accuracy application



Variable rate fertiliser application for highly efficient nutrient use
Combine harvesting operations.
Cultivation's and drilling both minimum tillage or plough based
Fletcher Farming offers a wide range of services to help your business with all operations covered in cereal production and expertise in Sugar beet operations including weed beet control. Using a wide range of modern machinery we can provide the highest standard of work to suit your business.

From one off jobs to whole farm contracting operations I am sure we have a service that could help your business

These are just a few of our services please contact us to see if we can help you
Contact



Modern fleet of machinery using the latest GPS technology
Weed beet control with weed wiper or tractor hoe
Hedge cutting or grassland topping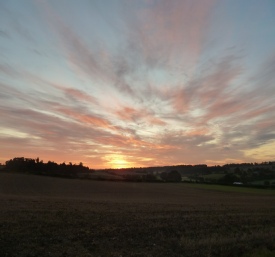 Based in the beautiful North Norfolk countryside